Together

We Build.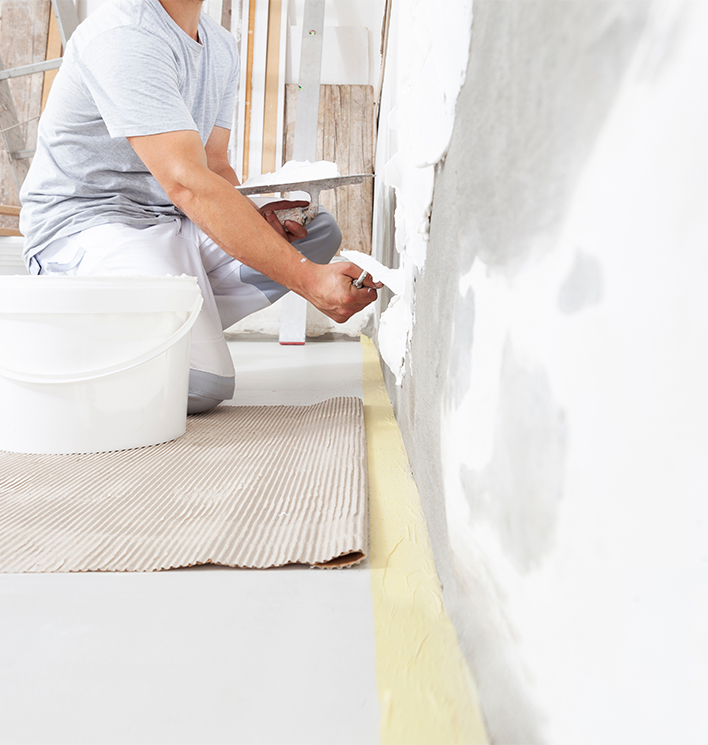 As Subcontractors, we form a team to deliver projects timebound meeting client expectations, as it is key to the success of the project. Our service providers will also be part of the Jazal way of delivering quality and safety standards To keep in line with our standards.As a result, we are highly selective about who we deal with and have rigorous standards and quality control systems in place to assure that the reliable sub contractors are engaged in our projects.Visits to sites, factories and facilities, as well as interviews with employees and customer feedback, are all part of the evaluation process.
We analyse performance of service providers for continuous improvement and upgrades. Our outsourcing strategy contribute to success of our projects making us selective about who we pick as service providers.Over years we had built a team of partners to execute with a promise of long term association, we assure our partners with:
Prospects for Continuous Work Engagements & Contracts
Fair Terms & Conditions
Mutually beneficial associations
Flexible payment and delivery terms
We are proud of the expertise, experience, and dedication that our suppliers and contractors offer to each project. We are looking for professional contractors that can deliver the scope of works on time.We endeavour to treat everyone fairly and equally, creating a level playing field and adhering to the industry's highest ethical standards. To suit our demands, we are looking for suppliers and contractors that are interested in offering the following goods and services. By working with us, your company will have an entry to the most prominent projects in the region. Together, we deliver excellence.