Jazal Engineering's project delivery capabilities provide a swift decision making process, enhance communication with the customer, and provide a full sense of "ownership". We act as single interface between the owner, supply chain, operator and other members of the value chain identify, monitor, and correct any deviations from the original scope of work quality, cost, and schedule.The pool of qualified contractors and suppliers is important for "Ownership based delivery " model. It is critical to choose suppliers that focus not only on their products, but also on quick and reliable practices to improve overall project.We had field-proven best practices for successfully implementing projects using a variety of delivery modalities. We come with extensive experience in managing delivery methods such as Construction Management at Risk (CMAR), Job Order Contracting (JOC), Design & Build, Construction management Agency and General Contracting.This disciplined delivery philosophy enables us to operate in diverse range of sectors and reflects our strong reputation, which has resulted in a high proportion of repeat business. Great Talents, technology, and innovative construction techniques are at the heart of our offerings, and they are great facilitators for our clients in accomplishing their business objectives.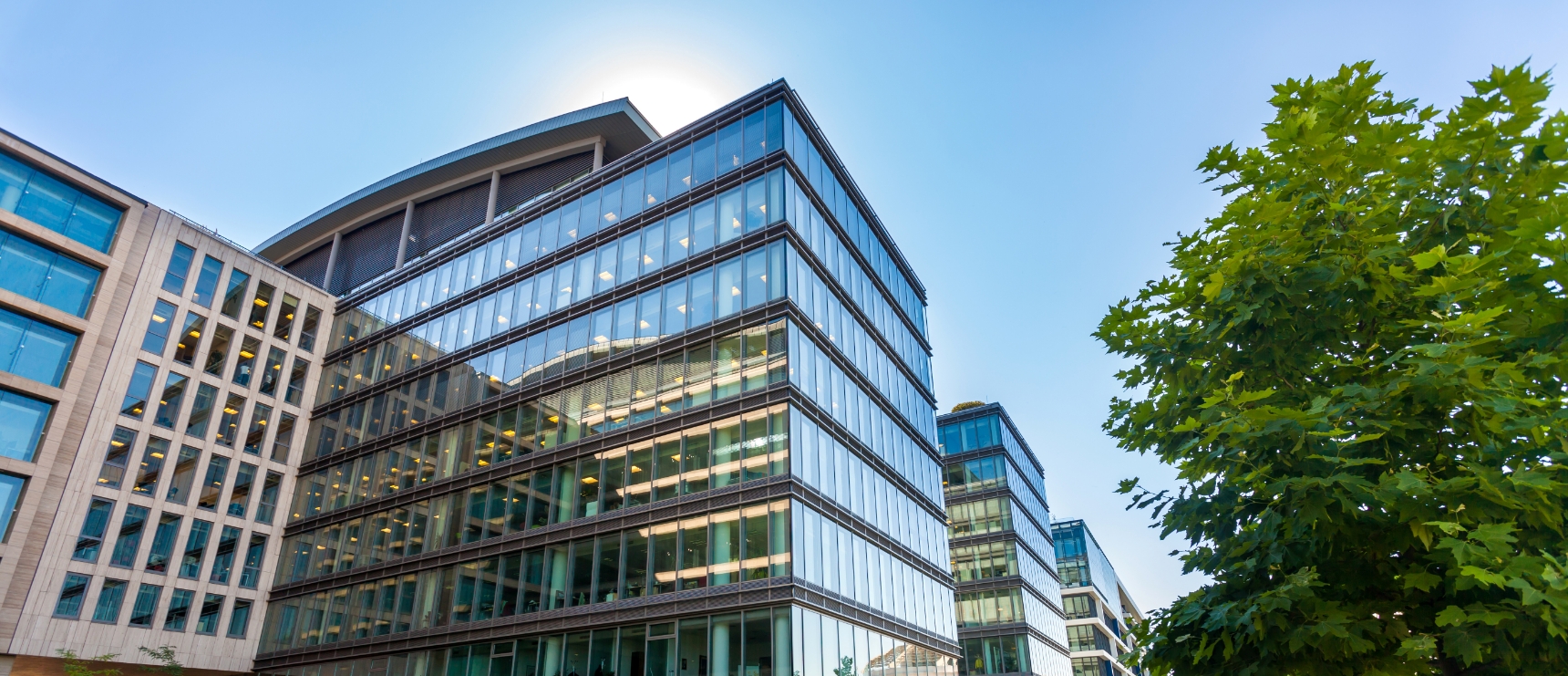 Our Delivery system is ever evolving by focusing on:
Establishing project Scope of Works and roles with all stakeholders for collaboration with a shift in culture and attitudes from traditional contractual behaviours.
Rigorous programming & scheduling to keep track of the progress and identify bottlenecks, mitigate delays and minimise impact of delays.
Workshops and training for all stakeholders to educate and train on collaborative practices such as project execution, safety standards and project program.
Selection of reliable suppliers and contractors that are willing to be transparent and share the risk and rewards of collaboration and work towards effcient delivery.
Aligned all internal functions to handle the project deliverables and established flawless communications with all stakeholders involved to understand the objectives.
Follow EHS standards and procedures to ensure that Jazal team involved in the project, from executive management to supervision team are held responsible in delivery.